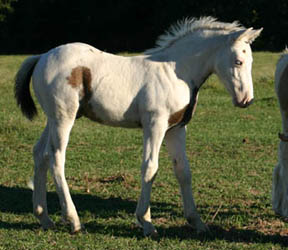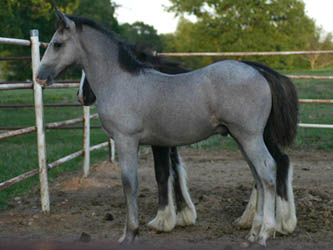 Gypsy Horses  &  Great Danes

Gypsy Horses  &  Great Danes

Terri and Geno

Caulfield, Missouri

417-372-1911 NEW Cell 


This page was last updated on: September 16, 2007
Whispering Winds is now accepting Paypal for deposits and payment on horses for sale.  This enables you to use Credit Cards or your checking account. 

There is a 3% charge added to all sales.

FROM ALL OF US HERE AT WHISPERING WINDS

To all those individuals, families, and friends,

we would like to say goodbye. 

Whispering Winds Ranch is now located in West Plains, MO. 

We wish everyone the best and we will miss you all.

To see what we are up to, please click on
The Ranch
button.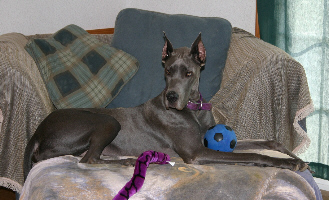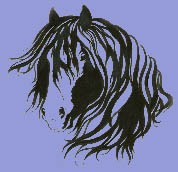 Gypsy's Of Whispering Winds and Desert Jewel Gypsy Horses have teamed up as of December 1st, 2005. 

Click on name or picture for more info and photos.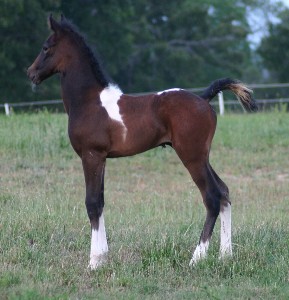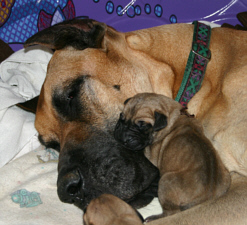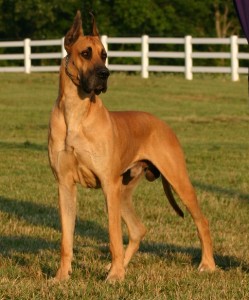 Yearling

1/2 MFT 1/2 QH Filly

Will mature to 15H+

$1000.

LOOK WHAT HAS ARRIVED

OUR FIRST GYPSY CROSS FOALS!!!

Weanling

1/2 GYPSY 1/2 QH Colt

Will mature to 15H+

$4000.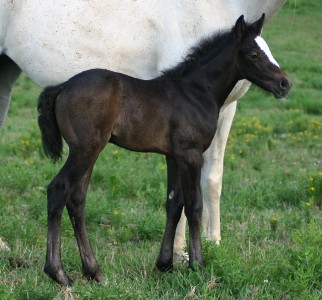 Weanling

1/2 GYPSY 1/2 TB Filly

Will mature to 15.3H+

$4500.

Weanling

1/2 GYPSY Colt

1/4 Haflinger  -  1/4 Paint

Will mature to 14H+

$3000.

UPDATE:  September 6, 2007

Vegas (our blue female) has blessed us with

9 Beautiful Black Great Dane Puppies

UPDATE:  September 15, 2007

Nevada, our fawn female will be bred to

CHEVIOT'S THRILL OF THE CHASE (son of BISS CH. My-Jon's License to Thrill  HOF ROM) on September 22, 2007.

Litter expected November 24th!!!